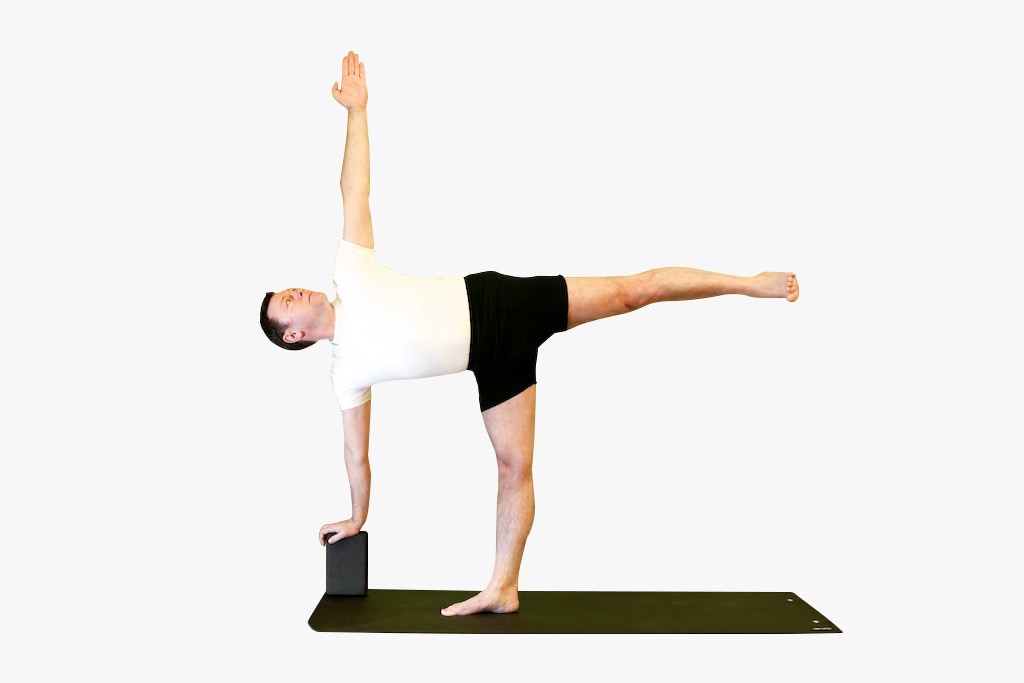 Welcome to


Iyengar Yoga Cheltenham
John Ferrabee has been teaching yoga in Cheltenham for many years. He believes that Yoga practice will help support and nourish you no matter what you have to face in life.
Monthly workshop is Saturday May 21st 9:30-11:30am at Bethesda Methodist Church
The Wheatsheaf is being renovated, during May Monday evening classes are at 9 Suffolk Square
Monday 23 May: 6:00-7:15pm & 7:30-8:45pm at 9 Suffolk Square
Classes resume at the "new" Wheatsheaf Monday June 6th.
Friday 27 May online class at 9:30-10:30am 
Saturday 28 May NO CLASS
Sunday 29 May NO CLASS
Monday 30 May NO CLASS
Our Classes
John's teaching covers a full scope of postures, and breathing practises and will help students develop strength and flexibility, stamina and concentration.
Classes introduce standing, seated and twisted poses and end with a relaxation. Props such as belts and blocks are often used to help students to work correctly, and can support people with injuries to practice safely.
John offers online and in person classes.
John has props and equipment available in the Iyengar Yoga Shop
 Online classes
https://us02web.zoom.us/j/3316465279
Meeting ID 331 646 5279

Latest from the Iyengar Shop
All the latest available props and equipment
Corrects balance and posture
Improves flexibility and helps build muscle tissue
Improves heart conditions
Improves breathing ailments
Decreases cholestrol and blood sugar levels
Relaxes and calms the mind
"I've been going to John's classes for a few years now. He is welcoming, funny n really knows his stuff! Men and women with no awkwardness! It makes such a difference when you go! "
"John is a great teacher! He's the best yoga instructor I've ever had. Highly recommend"